Scientific Advisory Board
Dörte Andres (Johannes Gutenberg University Mainz)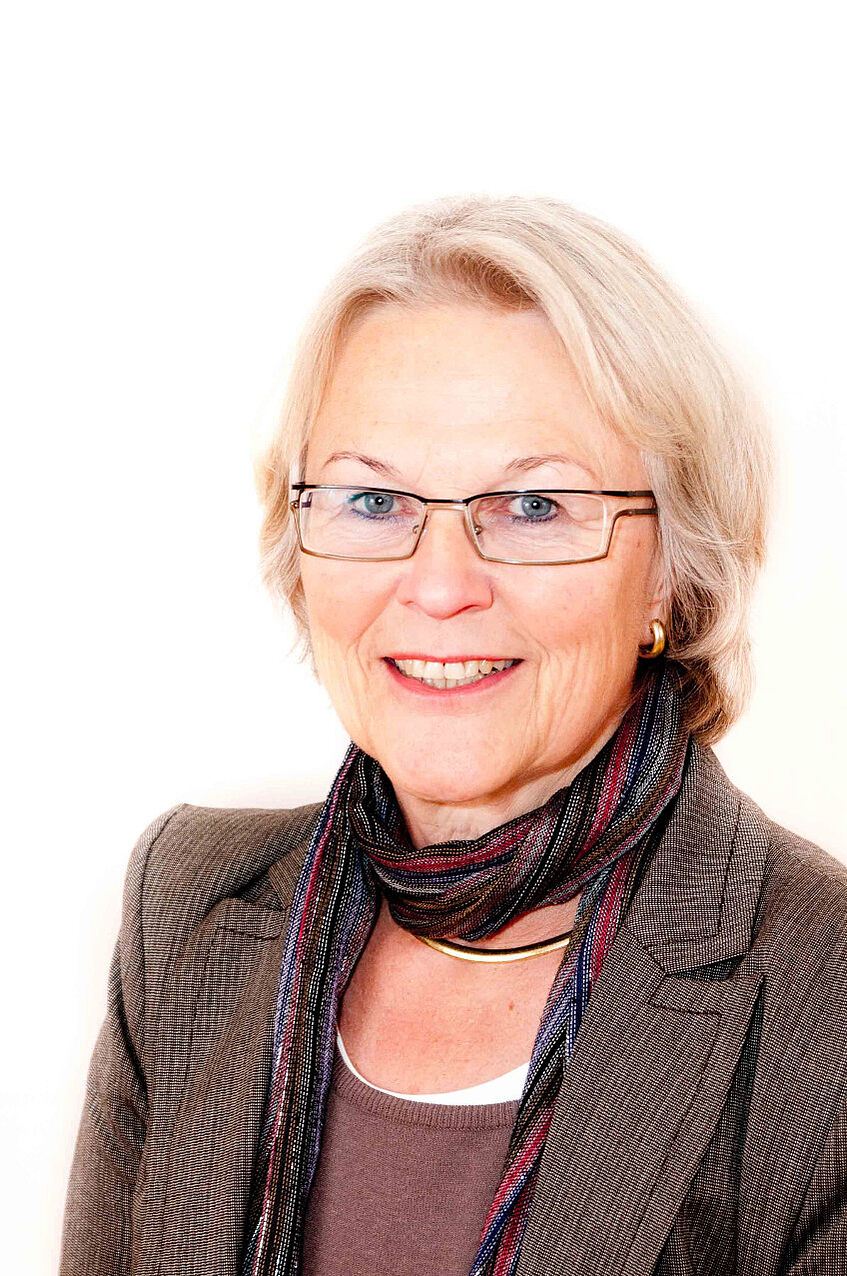 Dörte Andres (Johannes Gutenberg University Mainz)
Doerte Andres is Full Professor at the School of Translation, Interpreting, Linguistics and Cultural Studies of the University of Mainz in Germersheim (FTSK) holding the Chair of Interpreting Studies. Doctorate conferred by the University of Vienna in 2000 for a thesis entitled "Consecutive Interpreting and Note-taking"; Post-doctoral research in the field of Interpreting Studies on the subject of "Interpreters as Literary Figures"; Awarded with the Academic Teaching Prize of Rhineland Palatinate in 2008 in recognition of outstanding achievements in the field of academic teaching.
Reine Meylaerts (University of Leuven)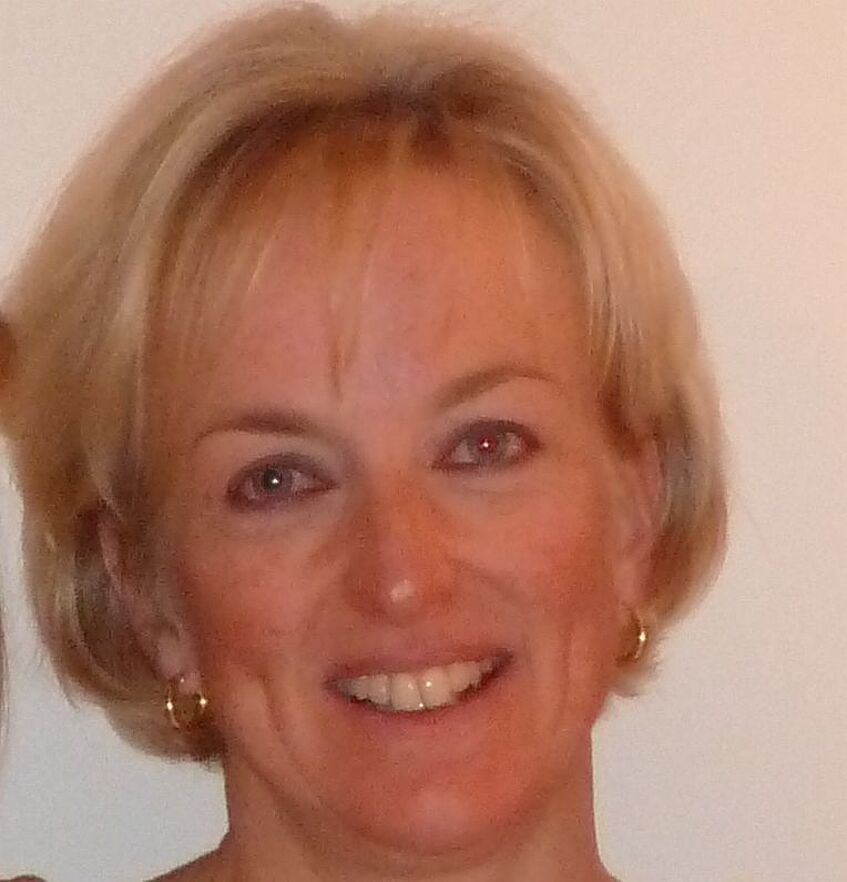 Reine Meylaerts (University of Leuven)
Reine Meylaerts is Professor of Comparative Literature and Translation Studies at KU Leuven where she teaches courses on European literature, comparative literature and translation and plurilingualism in literature. She was director of CETRA (Centre for Translation Studies) from 2006 to 2014 and is now board member. Her current research interests comprise translation policy of the past and present, intercultural mediation and transfer in multilingual cultures. She is the author of numerous articles and chapters on these topics. She is also review editor of Target. International Journal of Translation Studies. From 2011 to 2014 she was coordinator of FP7-PEOPLE-2010-ITN: TIME: Translation Research Training: An integrated and intersectoral model for Europe. She is former Secretary General (2004-2007) of the European Society for Translation Studies (EST) and Chair of the Doctoral Studies Committee of EST.
Arnt Lykke Jakobsen (Copenhagen Business School)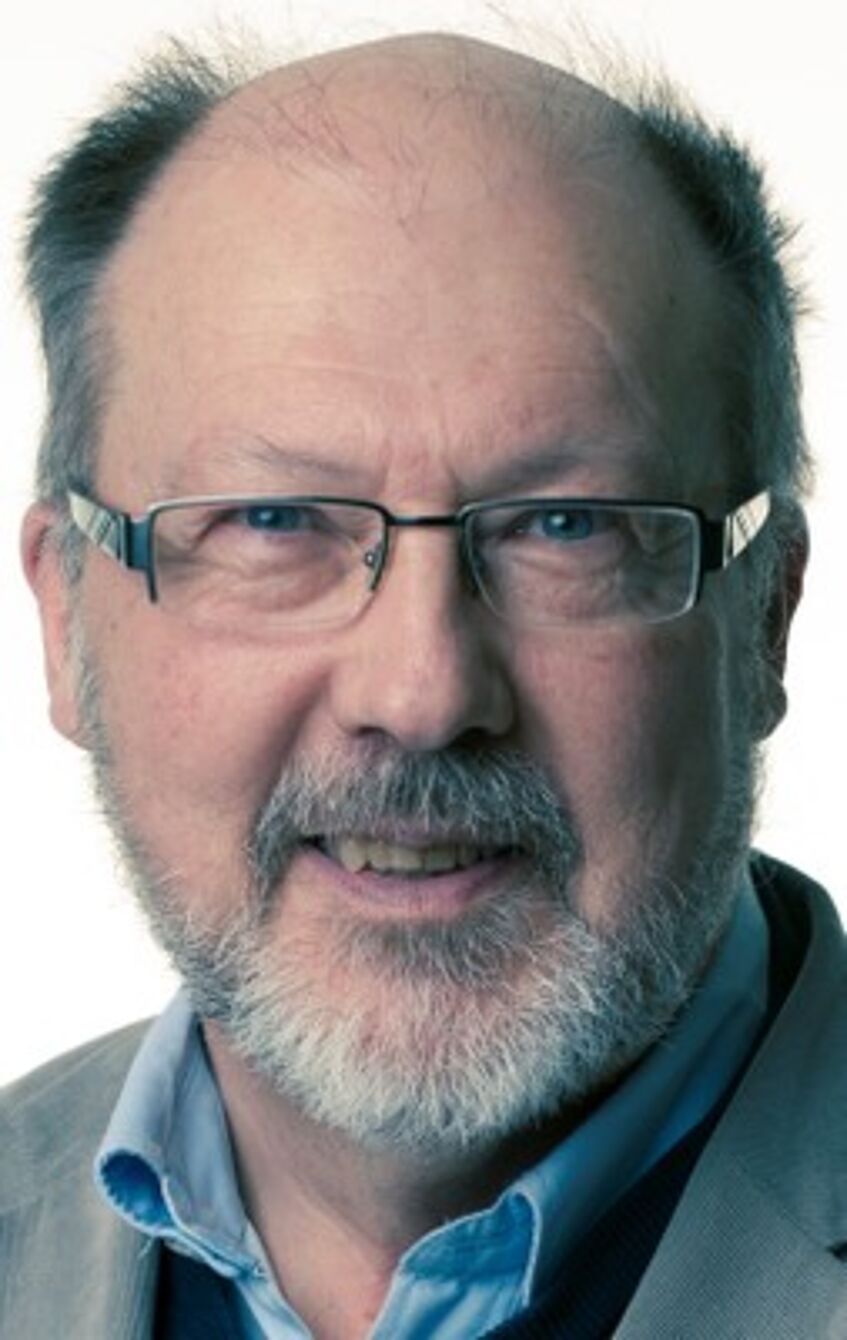 Arnt Lykke Jakobsen (Copenhagen Business School)
Arnt Lykke Jakobsen is professor emeritus (since 2014) of translation and translation technology at the Copenhagen Business School (CBS). He was an assistant/associate professor of English literature at Copenhagen University from 1972 to 1985. In 1985, after joining CBS, his interest in translation became oriented towards technical and business communication. The growing interest in exploring translation processes and methods led to his invention of the keylog software programme Translog in 1995. Subsequent versions of the programme have been a key technology in a wide range of research projects, including two major EU projects, the Eye-to-IT project (2006-2009) and the CASMACAT project (2011-2014). In 2005 he established CRITT, the CBS Centre for Research and Innovation in Translation and Translation Technology, which he headed until his retirement. The main focus of research here has been on developing and exploiting a methodology for translation process research using keylogging and eyetracking. Results of the centre's research have been published widely in journals, book contributions and in special volumes of the Copenhagen Studies in Language series. In 2014, he was appointed to the CETRA Chair.
Anthony Pym (University of Tarragona)
Anthony Pym (University of Tarragona)
Anthony Pym is Distinguished Professor of Translation and Intercultural Studies and coordinator of the Intercultural Studies Group at the Rovira i Virgili University in Tarragona, Spain. Since 2010 he has also been President of the European Society for Translation Studies and Professor Extraordinary at Stellenbosch University.