On everyone's mind and lips: German in Austria (IamDiÖ)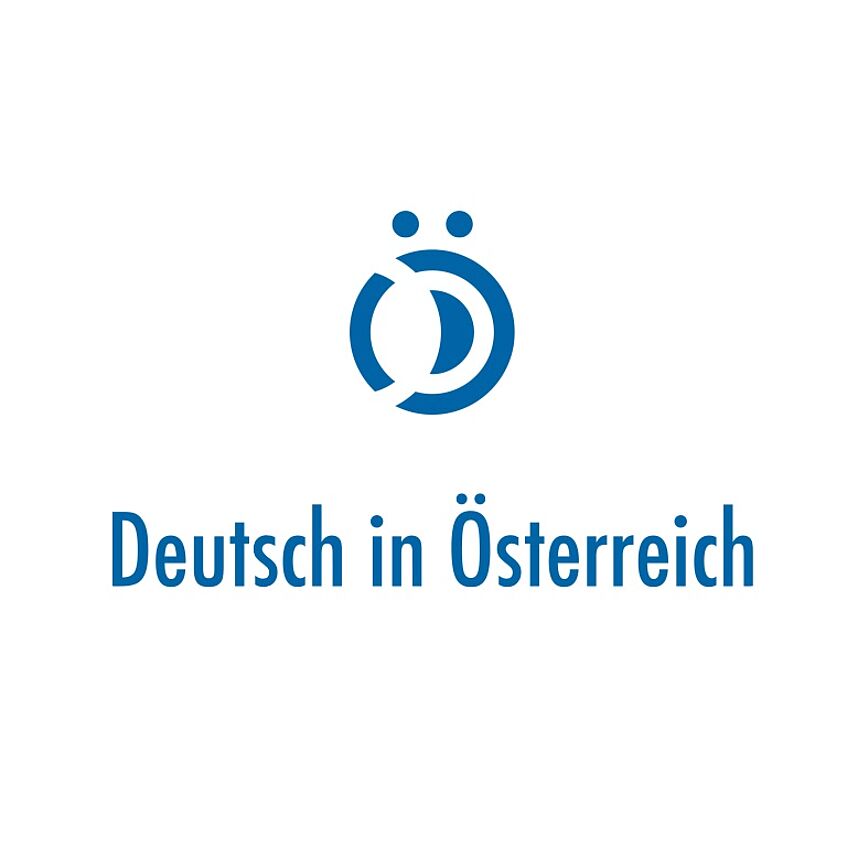 On everyone's mind and lips: German in Austria (IamDiÖ)
The citizen science project "On everyone's mind and lips - German in Austria" (FWF: TCS 40) addresses the use and perception of the German language in Austria and focuses on various language varieties, e.g. dialects in Austria. Language use, especially the use of dialects is an emotional and political topic and everybody can contribute with their opinion, experience, knowledge and concerns. As this topic is often discussed without any empirical basis we intend to bridge the gap between linguistics and folk linguistics.
The innovative aspect of the project is the fact that we support the general public in implementing (own) research projects addressing the use of German language and its varieties in Austria, i.e. we design the entire research process together with citizens who are actual speakers of German varieties and experts in language use. This includes the selection of (topical) research questions, methods, data analysis and communication of research results. So our research can keep pace with the general public's concerns regarding German language use in Austria and open a dialogue between researchers and the public.
Further information: dioe.at
IamDiÖ is a supplementary project of the DiÖ project.