Mitarbeiter*innen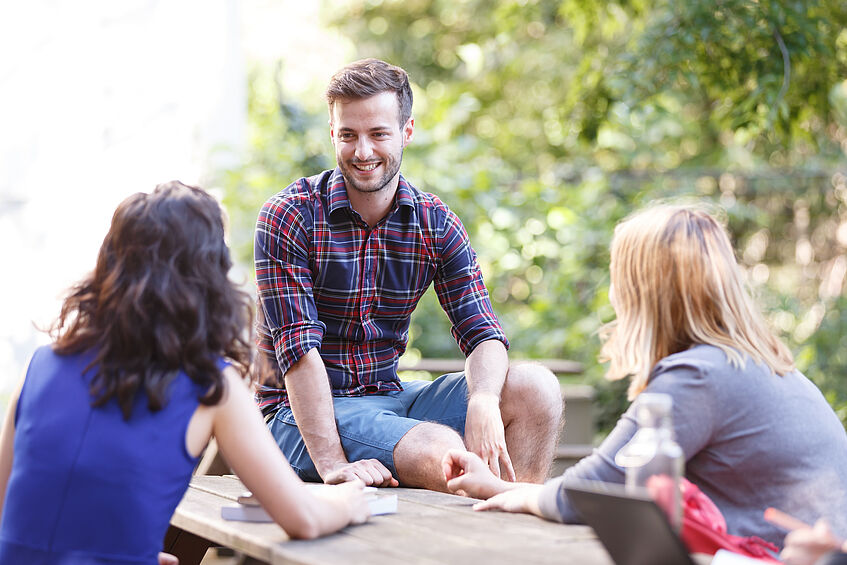 Das Zentrum für Translationswissenschaft ist eine Gemeinschaft aus Übersetzer*innen, Dolmetscher*innen, Wissenschafter*innen, Lehrenden, Studierenden und administrativen Mitarbeiter*innen. Mit ca. 3.000 Studierenden und ca. 140 Mitarbeiter*innen ist das Zentrum für Translationswissenschaft das größte seiner Art in Österreich.
Nachfolgend finden Sie eine Auflistung aller administrativen und wissenschaftlichen Mitarbeiter*innen verlinkt mit Ihren Arbeitsschwerpunkten und weiteren Kontaktinformationen.
Verhaltenskodex
Code of Conduct
Die Mitarbeiter*innen des Zentrums für Translationswissenschaft sind zur Einhaltung des Verhaltenskodex' (Code of Conduct) der Universität Wien verpflichtet.