The Centre for Translation Studies in Vienna

Research and teaching at the Centre for Translation Studies (ZTW) addresses all types of communication across language and cultural barriers facilitated by language experts. Translation studies adopts an interdisciplinary approach to conduct research on and impart knowledge of well-established professional areas such as technical translation, literature and media translation, conference interpreting, dialogue interpreting, terminology management, etc., but also comprising rather new areas of intercultural communication such as communication management, translation and language technologies, localisation, multilingual content management, technical documentation, diversity management, etc.
By adopting an interdisciplinary approach, the Centre for Translation Studies concentrates its research and teaching activities on the sub-disciplines of
translation studies
interpreting studies
terminology studies and
transcultural communication.
The responsibilities of translation studies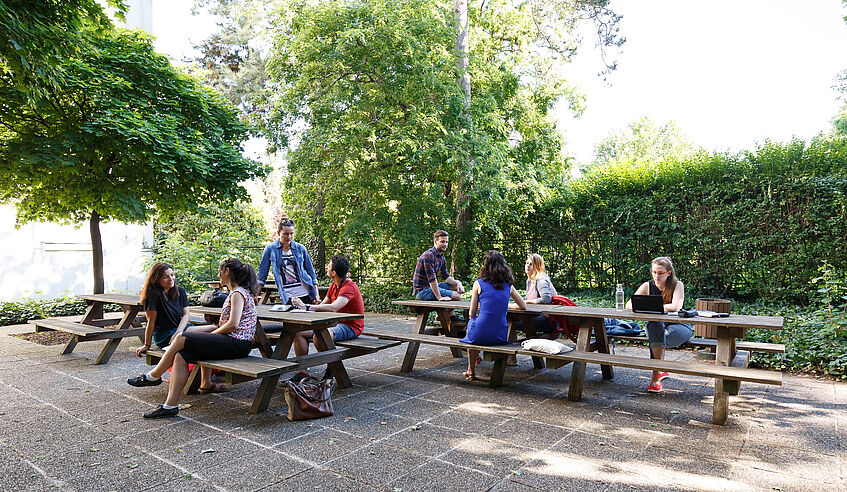 The responsibilities of translation studies include systematic research and description of phenomena in translation and transcultural communication on the levels of processes, products and functions. Process-oriented research studies the cognitive and action-related processes in the area of translation and transcultural communication. Product-oriented analyses compare, describe and evaluate translations, texts and discourses in a transcultural framework. Function-oriented research addresses the role, function and reception of translations, translators and transcultural communication in a particular culture, era, society or organisation.