Registration for courses and examinations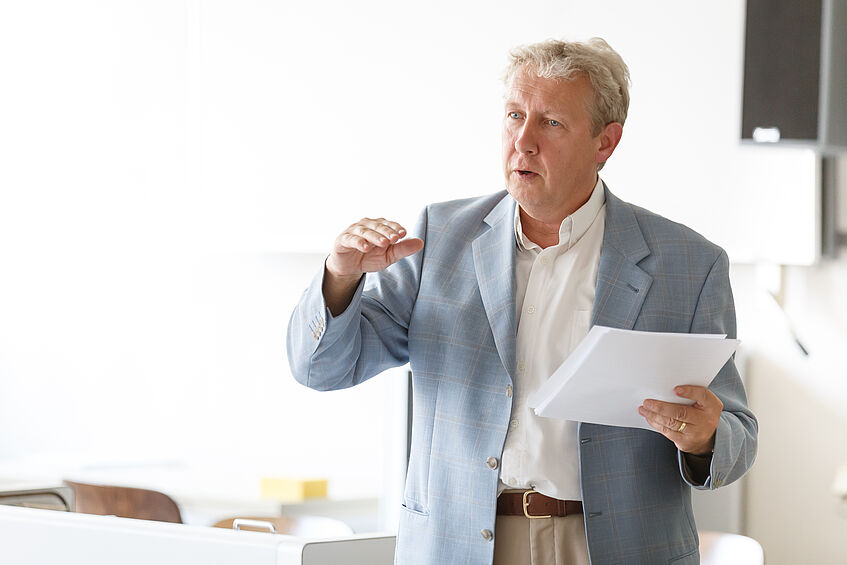 Registration for courses and examinations
Students can register for courses and examinations via the University's registration system.
There are two ways to register for a course:
Via the online course directory of the University of Vienna) (the courses provided by the Centre for Translation Studies are listed in the section "Directorate of Studies 34 - Translation Studies") or
directly in U:SPACE.
Registration for
E-learning platform
Students who have registered for a course via U:SPACE automatically gain access to the course on the e-learning platform Moodle, provided that this course is supported by e-learning.
Once the lecturer has made the Moodle course accessible to students, they gain access to the material provided in the Moodle course.